PROGRAMME GOALS AND OBJECTIVES
To facilitate capacity enhancement and change in self-perception and outlook among incarcerated youth through exposure to key aspects of the Arts.
To promote unity, tolerance, mutual respect and understanding of individual differences among community members in a diverse globalized environment.
To increase awareness of the value of theatre, sport and the arts in generating income and as a career pathway.
To promote greater self-confidence and stimulate creativity and self-expression.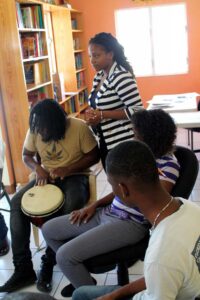 MUSIC
Music training will employ broad coverage including writing of lyrics, music appreciation and training in use of basic instruments for small bands.
Students will be exposed to:
Listening and evaluation of music
Performance skills –  Vocal and/or Instrument for group and/or individual
Music Composition and Lyric Writing including improvisation.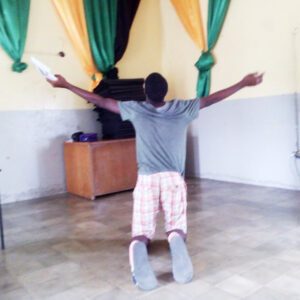 DRAMA
… in all its facets sometimes tragedy… comedy… and so much more real and imagined.
Students will be explore the following areas:
Appreciation and analysis
Creating and performing
Improvisation
 Playmaking and production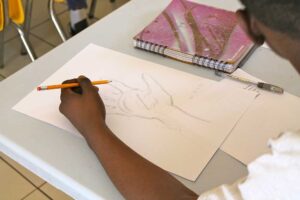 VISUAL ARTS
… a component in the spheres of communication… permanent
bearer of messages.
The Visual Arts component is expected to bring about an awareness of the value of art  and possibilities for generating income.
Areas to be explored:
Art Appreciation
Principles of Visual Art
Art & Craft techniques
DANCE
… it's the rhythm… it's the moves
Dance is an integral part of our culture from our past to the popularity which exists today.
Areas to be explored:
Appreciation of Genres
Jamaican Dances – traditional to modern
Choreography and routines