Welcome to YARD Empire.
YARD EMPIRE is a Non-Governmental charitable organization dedicated to making a difference in the lives of at-risk-youth. The challenges of youth are many. Our team is seized of the importance of positive intervention.   We believe that exposing youth to new ideas and ways of thinking through participation and exposure to the arts, will result in positive behavioral changes.
YARD EMPIRE'S mission is to rekindle, develop and promote the dignity and self-worth of all who participate in our programmes and activities.
Our organization comprises a select group of service-oriented individuals who are driven by the need to make contributions to the development of youth Read more…
PHILOSOPHY
YARD Empire believes every youth has greatness within and is prepared to help our Jamaican youth believe in themselves and "RISE" up to their Star…Destiny!
… Read More >>>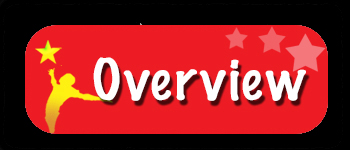 Y.A.R.D. EMPIRE is a not-for-profit non-government charitable organization incorporated under the Companies Act of Jamaica and registered as a Limited Liability Company on the 28th June 2016. Y.A.R.D is short for Youth for Arts and Recreational … Read more >>>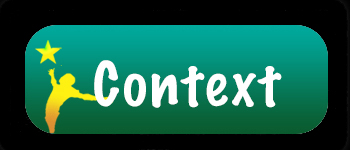 Several studies have highlighted the link between inadequate youth/ community development programs and incidences of delinquency and anti-social behaviour.  This position is supported by surveys done by regional and international bodies that highlight … Read more >>>