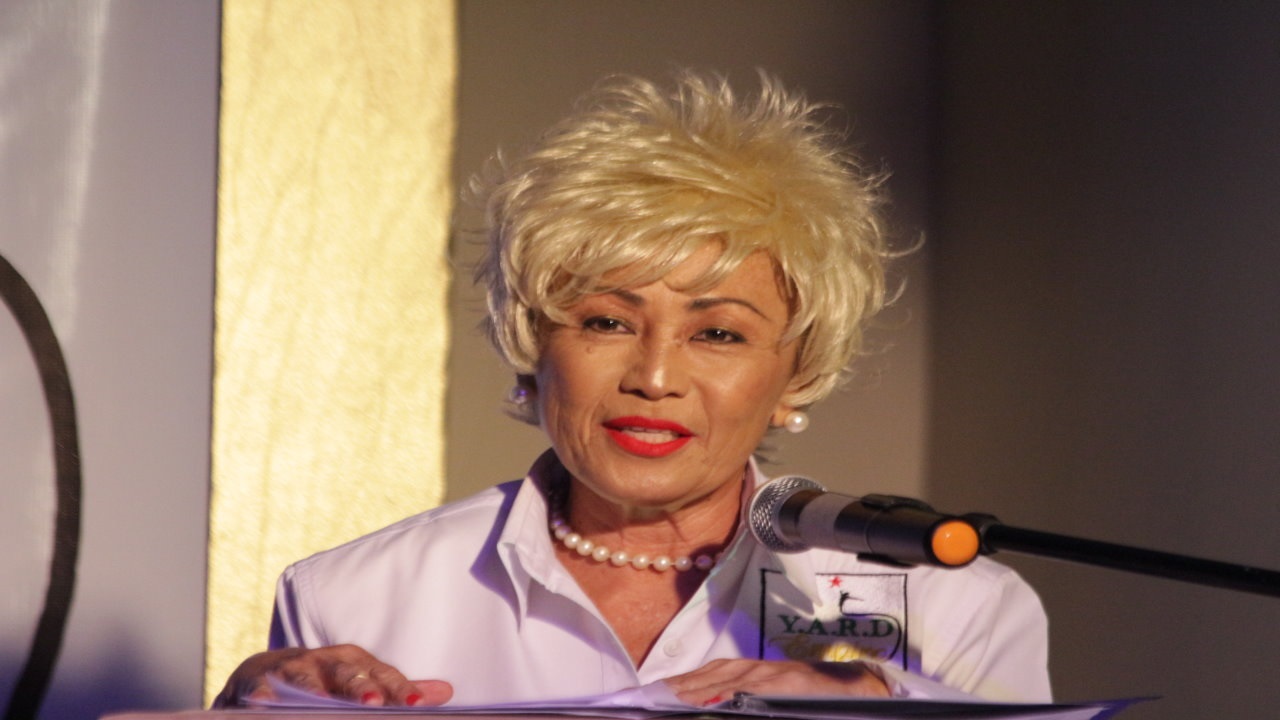 Iris 'Terri' Salmon launched YARD Empire Wednesday evening at the Blue Room at Phoenix Theatre. The non-profit organisation aims to empower at risk youths, particularly boys, from ages 13 to 23 years old.
YARD is the acronym for Youth For Arts and Recreational Development and Salmon will serve as its first president, with chartered accountant Orville Hill being the secretary. They will be assisted by six directors: Hugh Nash, Keith Byfield, John Campbell, Shinique Walters, Michael Lorde and Dennis Archer.
The organisation has a vision to empower youth at risk through culture and arts, with the hope of preparing them to be responsible and productive citizens, by stimulating and developing their self-worth, with exposure to the arts and sports.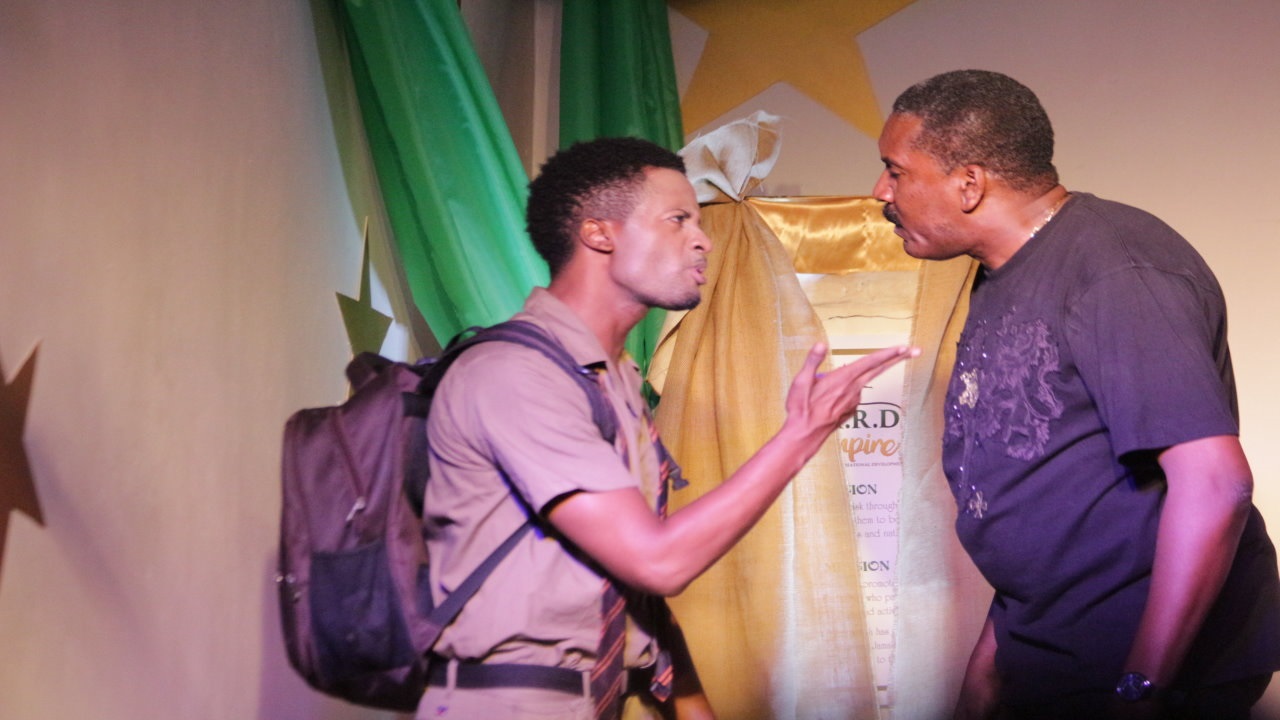 Salmon noted that YARD will also be looking to promote unity, tolerance, mutual respect and understanding of individual differences; increase the awareness of the value of theatre, sport and the arts in generating income and as a career; and to promote greater self confidence and stimulate creative expression.
The organisation has already started work in homes, communities and penal institutions, with a focus on music, drama, dance and visual art, Salmon said.
She added that YARD hopes to collaborate with the Social Development Commission (SDC) and Edna Manley College.
The entity has been working with Goodwin Park Hostel and has taken the boys there to a number of plays, getting them acquainted with the different genres. Upsies & and Downzies, Bad Breed, True Love and Edna Manley's Dog are among the plays the boys have viewed.
Training sessions at the hostel on Saturdays have also guided them in grooming, popular dance and theatre as a career. Edna Manley's student council conducted the training.
This Saturday, the boys will visit Logos Hope Book Ship, which is currently docked at the Cement Pier in Kingston.
YARD will have a fund-raising play on Father's Day, June 18, at Phoenix Theatre, with the hope of getting enough money to purchase musical instruments for the summer programme.
From Loop Jamaica